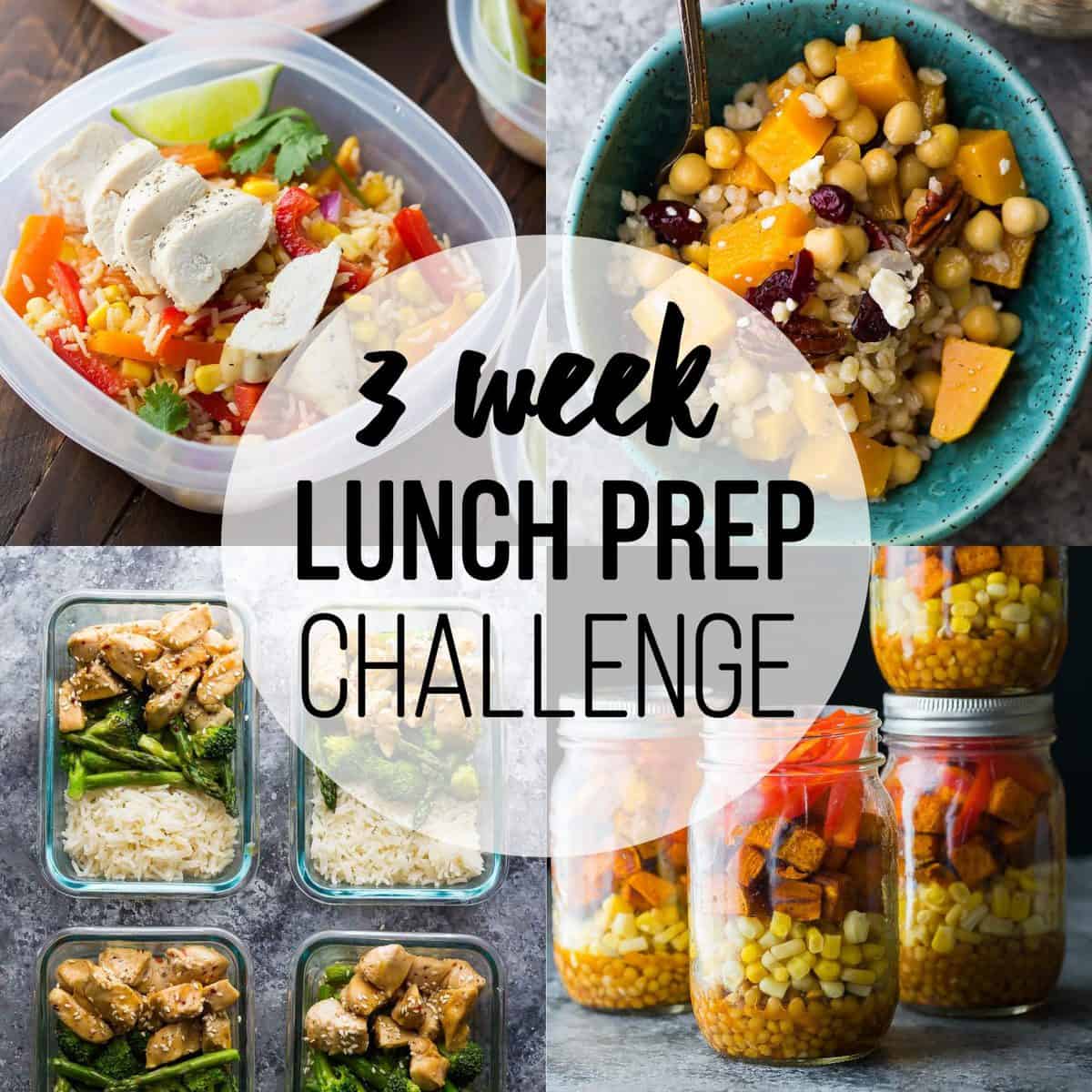 COMING JANUARY 9 2017
Take control of your lunch
Do you find yourself running out of time to make your work or school lunch?  Do you end up making unhealthy choices, hitting the drive-thru, or eating the same thing over and over and over?
I challenge you to spend one hour preparing your weekly lunches ahead of time.
This simple step will:
save you time and money
alleviate early-morning stress
provide you with a nutritious and filling meal
set your day off on the right path!
When you have a delicious and filling lunch ready and waiting for you, you are less likely to hit the vending machine, or reach for a sugary snack.  You will have more energy.  Your brain is free to think about other things.  This one simple step can have a drastic effect on your day!


During the 3 Week Lunch Prep Challenge, you'll receive:
weekly recipes
shopping lists
tips and tricks
access to a Facebook community with Facebook live prep tutorials
You will spend one hour on the weekend, preparing your lunches for the week…that's it!
Then simply grab your already-made lunch and prepare to feel energized, less stressed, and ready to meet your day.
Let's do this together!
 Here's what your recipe and shopping list e-mails will look like (showing examples from the Breakfast Prep Challenge):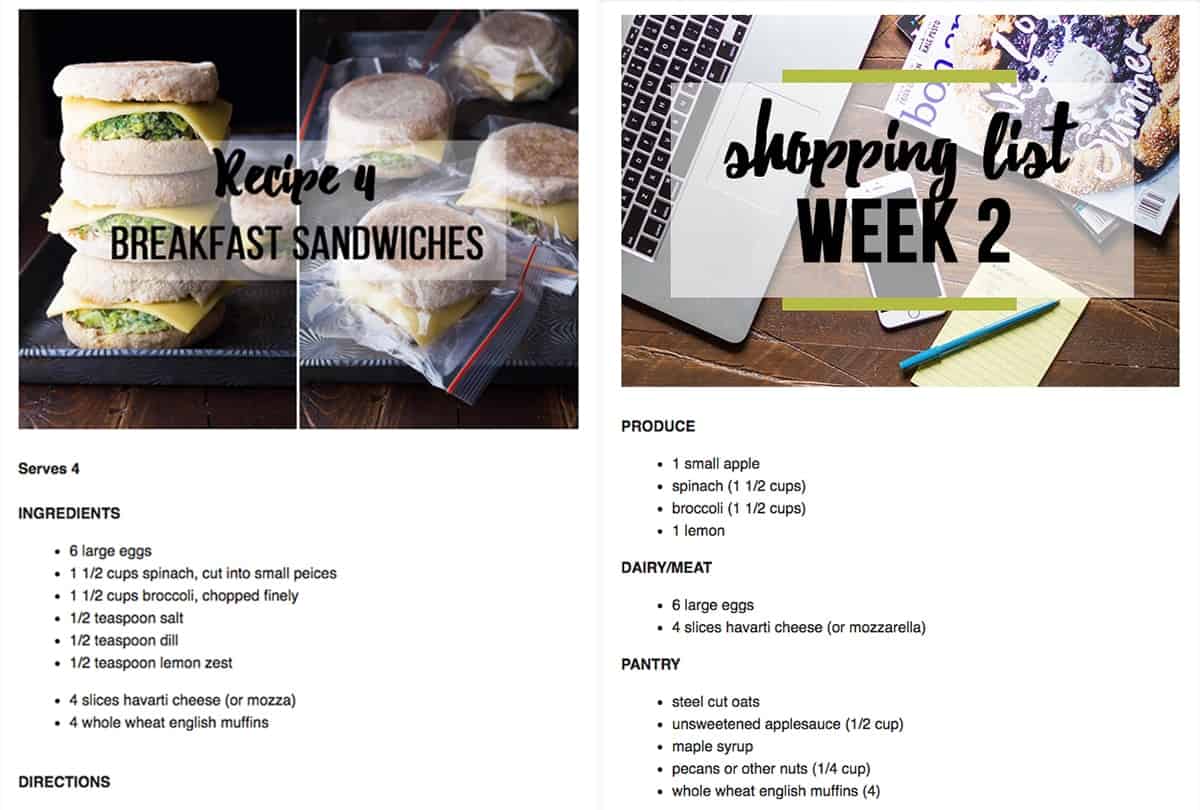 And check out some of these meals prepped by our September Breakfast Prep Challenge participants!