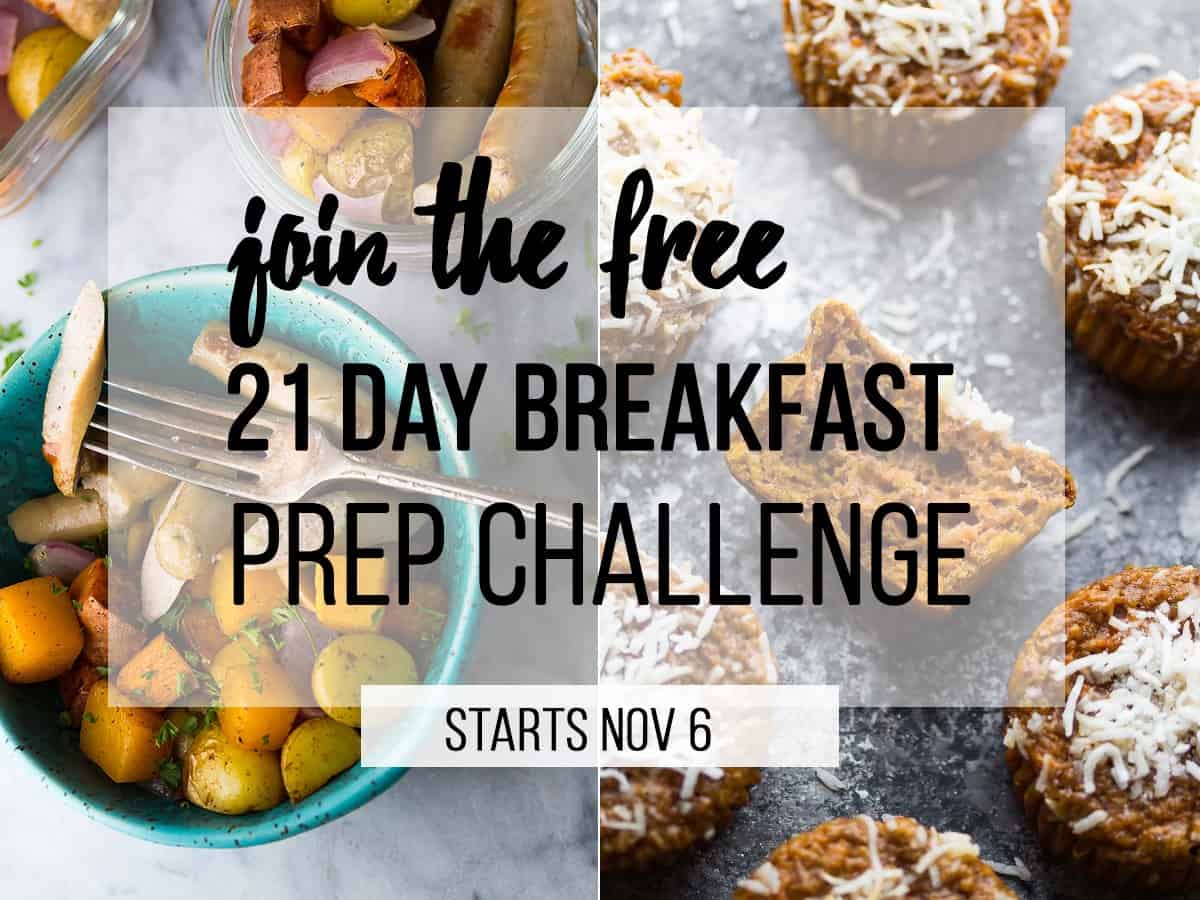 Take control of your breakfast
Do you find yourself skipping breakfast, hitting the drive-thru, or eating the same thing over and over and over?
I challenge you to spend one hour preparing your weekly breakfasts ahead of time.
This simple step will:
save you time and money
alleviate early-morning stress
provide you with a nutritious and filling meal
set your day off on the right path!
When you've eaten a nutritious and filling breakfast, you are less likely to hit the vending machine, or reach for a sugary snack. You will have more energy. Your brain is free to think about other things. One simple step can set your day off on a completely different path!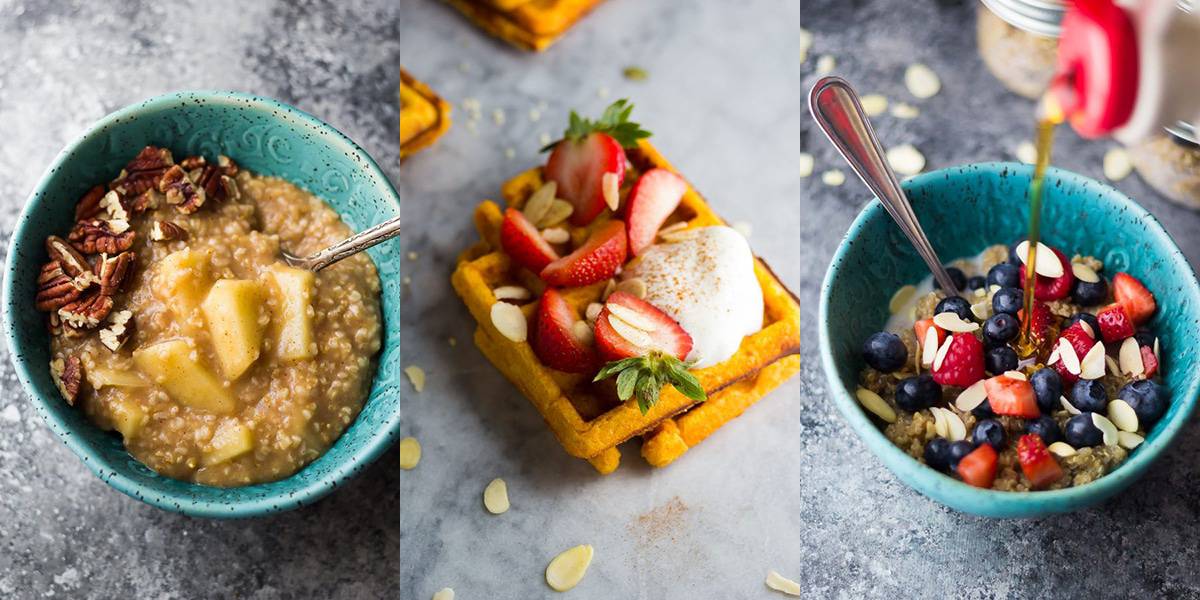 During the 3 Week Breakfast Prep Challenge, you'll receive:
weekly recipes
shopping lists
tips and tricks
access to a facebook community
You will spend one hour on the weekend, preparing your breakfasts for the week...that's it!
Then simply grab your already-made breakfast and prepare to feel energized, less stressed, and ready to meet your day.